Breezy BioCare RTU
The disinfectant you need to make full use of Breezy One and Breezy Blue.
Safe and Effective Disinfecting
Breezy BioCare, created in partnership with SpectraShield Technologies, is the only recommended disinfectant for Breezy One and Breezy Blue Response robots.
The disinfectant is Green Clean Certified and EPA-Approved. After Breezy BioCare RTU settles, no wiping is needed. Over 99.9% of pathogens can be eliminated with Breezy BioCare RTU; our efficacy testing process was designed and validated with a U.S. national science laboratory in New Mexico.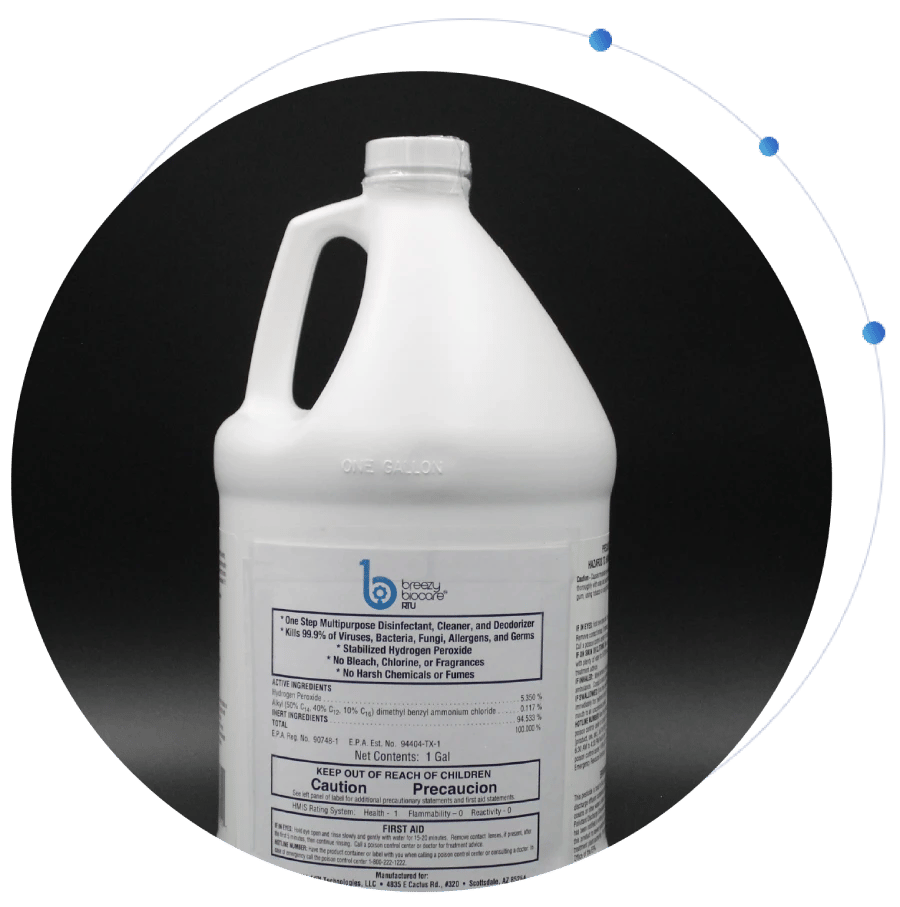 Breezy BioCare RTU Is an EPA-registered disinfectant (#90748-1).

It is on the EPA List N of Disinfectants for Human Coronavirus and EPA List Q of Disinfectants for Emerging Viral Pathogens.
Reviewed by the Green Clean Institute

Pollution, sustainability, health, green, and conservation are the factors evaluated

Nontoxic and noncorrosive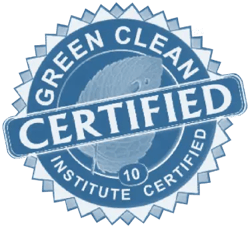 Build With Robots is a Global Biorisk Advisory Council (GBAC) Advocate, and Breezy One is the only GBAC STAR-Registered product.

The efficacy of Breezy BioCare RTU is an important factor for this accreditation.

GBAC STAR helps to shape a healthier and safer world for everyone, everywhere.